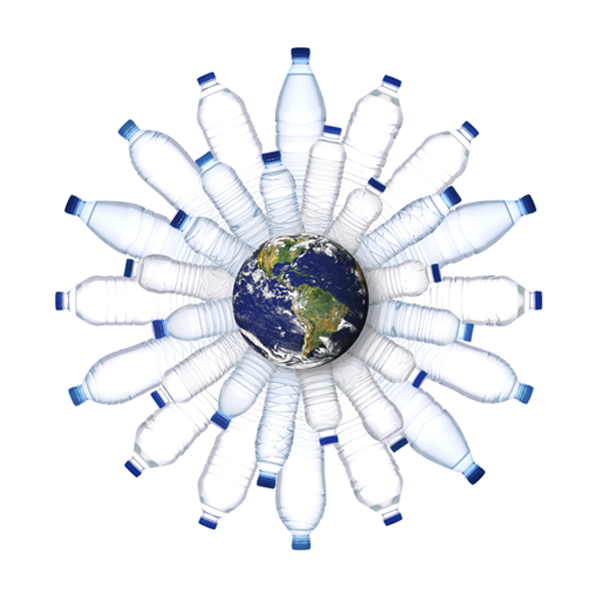 Go Green
There are enough plastic bottles thrown away each year to circle the earth four times. Many of them are busy taking up cubic yards of space in landfills. However, some of them are recycled into new and useful products.
The poly lumber used to manufacture Merriweather adirondack chairs is just one of those products. Merriweather furniture is comprised of 100% plastic and is sourced directly from milk jugs!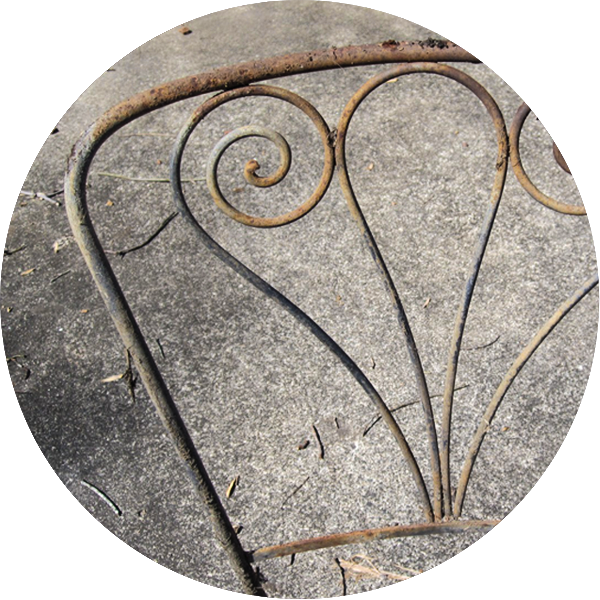 Rust Away
You may have invested in wrought iron furniture for your backyard garden or patio dining area. Happiness reigns until the furniture begins to rust. And rust some more. You probably quit using the furniture in order to avoid rust stains.
The poly lumber used in Merriweather outdoor furniture doesn't have the capacity to rust, rot, splinter, or commit any other comparable crime. It is 100% maintenance free. Is this heaven?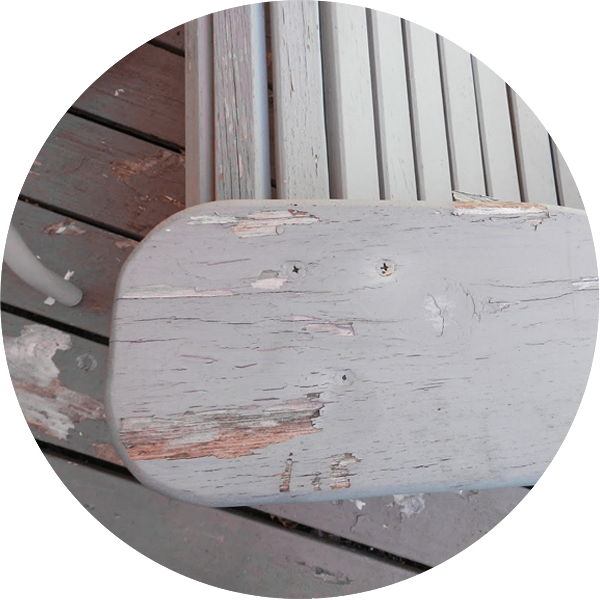 You're Peeling
The painted wooden adirondacks in your backyard perform well until they begin to peel. When attempting to move them, they may sadistically shoot you a splinter. Add to that a slow rot and you're looking at furniture slowly disintegrating and losing its aesthetic appeal.
Merriweather furniture's compacted material contains fully blended color that can never scratch or wear off. It will not splinter either.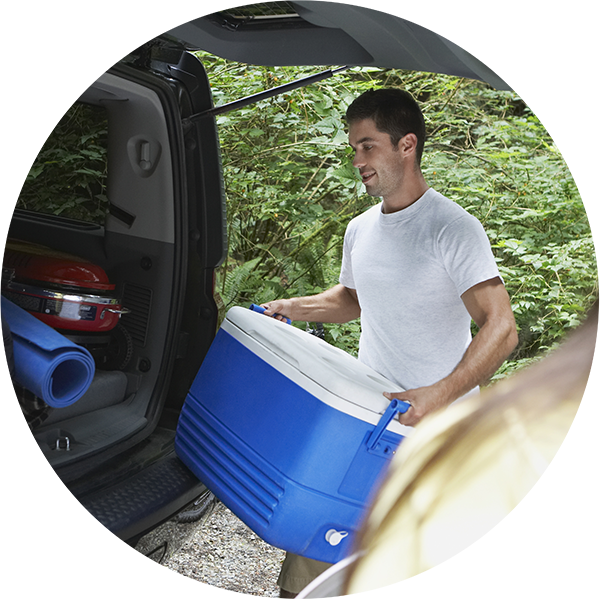 Perfectly Portable
The wooden Adirondacks never were a mobile option. They didn't fold! Remember fishing from the lake dock with nothing to sit on? The flimsy lawn chairs had blown away in a storm…
Thanks to their ability to fold, your Merriweather folding adirondacks will now be an integral component to every lake expedition. On the dock, in the nearby grass, or on the patio, they will provide the perfect solution.
About Us
Outdoor poly furniture by Merriweather is made in America in Lebanon, Pennsylvania
and is not only maintenance free, but also environmentally friendly. Shop our selection
of poly adirondack chairs, footrests, and tables today. Relax. It's Merriweather.
Learn More...
Hours
Mon. - Fri. 7:30 a.m. - 5:00 p.m.
Sat. 9:00 a.m. - 12:00 p.m.